The AIBL study collects information from the cohort every 18 months on biomarkers (proteins related to Alzheimer's disease) from blood and cerebrospinal fluid and nuclear and structural neuroimaging methods. Our researchers also collect information about cognition, mood and health and lifestyle factors that determine the development of Alzheimer's disease.
Since 2006, AIBL has collected study data from 3045* participants with 10,494* person-contact years. This large database of highly characterised individuals has provided a foundation for clinical pathological models of the development of Alzheimer's disease, for characterising clinical and biological changes in the early or preclinical stage of Alzheimer's disease and for the design of medicines aimed at delaying the onset, preventing and treating Alzheimer's disease.
*at February 2023
Well established
Launched on 14 November 2006
Longitudinal
15+ year longitudinal study of cognition with replenishment recruitment
Large cohort
3000+ participants (minimum age 50 years)
Clear Goals
Focus on early detection, towards lifestyle interventions and early dementia prevention treatments
Varied Participants
Alzheimer's disease, mild cognitive impairment and healthy participants
Solid Support
Founding support from CSIRO and the CSIRO Science and Industry Endowment Fund
Study data is collected at our two centres in Perth and Melbourne. Our multidisciplinary research team is drawn from partnership organisations, primarily based in Melbourne, Perth and Brisbane.
Data collection centres
All research centres
Contribute To Alzheimer's Disease Research
Get involved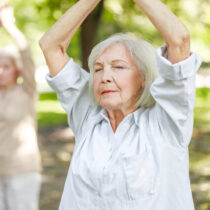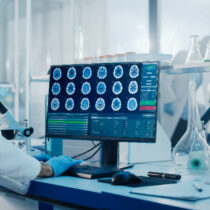 News and events
Get the latest global news about dementia research.
Publications
Explore innovations and clinical developments in Alzheimer's disease.
Partners and supporters